This Fandom wiki is currently inactive. You can
adopt this wiki
and revive it.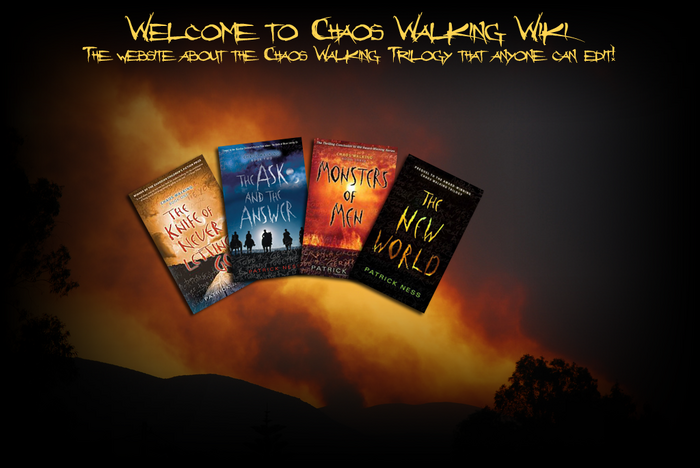 "The Noise is a man unfiltered, and without a filter, a man is just chaos walking."
Novels
Novellas


The protagonist of the series. Todd Hewitt is one month shy of turning thirteen when the trilogy begins. (Note that New World follows a thirteen month calendar.) Brought up by guardians Ben and Cillian, Todd was kept unaware of Prentisstown's history until the end of the first book... read more

To write a new article, just enter the article title in the box below.
Not sure where to start?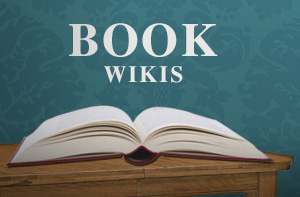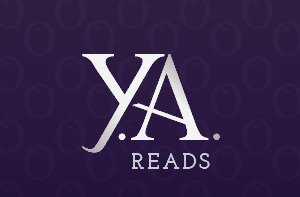 Create blog post
Blogs
I suck at Geometry but now I know how to do it!

Surface Area and Volume, Part 2
How would you solve these problems? Ratios in Surface Area?

For instance, if there are 15 ham sandwiches on a table and 12…

Read more >

Hi all,

Sorry about being gone for so long. I am going to try and edit more often.

Only a short blog post. Nothing much else to say.

Read more >

Hello! This is my first blog post and I am an admin! :)

In other news, I have a few friends who have also read this trilogy and I will try to get them on board. I will get them to help expand this wik…

Read more >
See more >
Ad blocker interference detected!
Wikia is a free-to-use site that makes money from advertising. We have a modified experience for viewers using ad blockers

Wikia is not accessible if you've made further modifications. Remove the custom ad blocker rule(s) and the page will load as expected.